Leap Before You Look: An Antidote to Overthinking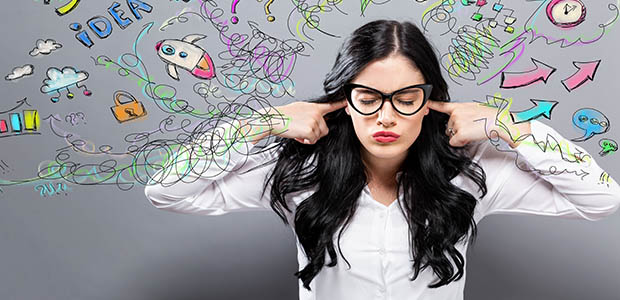 Ever felt paralyzed when facing a work project or task, to the point where you just can't seem to make a decision or get started? Here are four examples of when it's usually best to leap before you look.
Quote of the Month
"Teams that consistently perform at the highest levels are able to come together and be unified across the organization -- staff, players, coaches, management, and ownership. When everyone is on the same page, trust develops, and teams can grow and succeed together."
— Jerry Reinsdorf, CPA, attorney and chairman of the Chicago Bulls
Need great people for assignments, projects or on a permanent basis?

Trust The CPI Group, LLC. to refer the best candidates — quickly and cost-effectively.