Gender Pay Equality -- Are You Paying Fairly?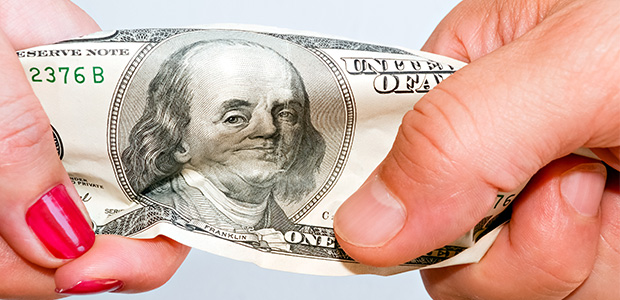 As an employer, are you doing your part to close the gender pay gap? Here's how to ensure you're paying employees fairly -- and minimizing your risk of pay equity claims -- by conducting a pay equity audit.
Overcoming Stereotypes at Work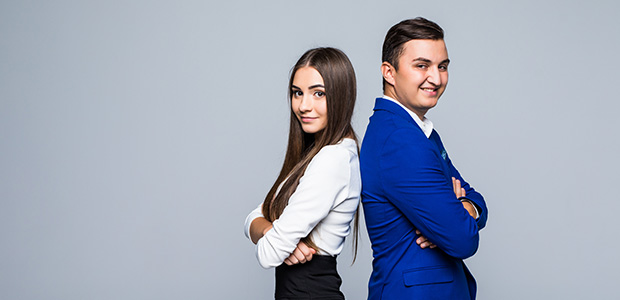 Sick of being seen as an "emotional woman" any time you bring a problem to the table? Tired of feeling "unmanly" when you empathize with a co-worker? Seeing signs of ageism among employees? Use these tips to overcome -- and eliminate -- stereotypes at your workplace.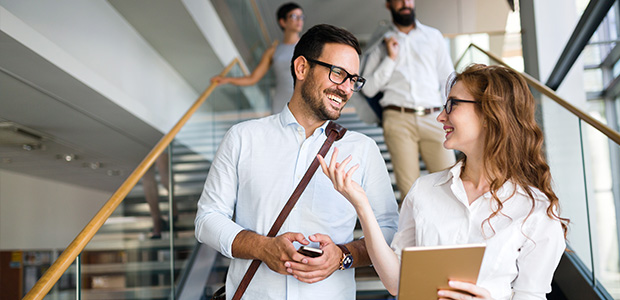 Let The CPI Group, LLC. help you re-evaluate pay rates for key roles in your company -- to attract and retain great people.